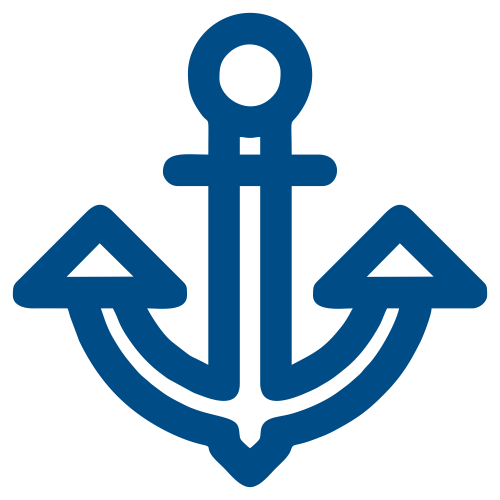 Our guests safety is our top priority. We treat them with respect, ensuring that their visit is an unforgettable experience until their next time!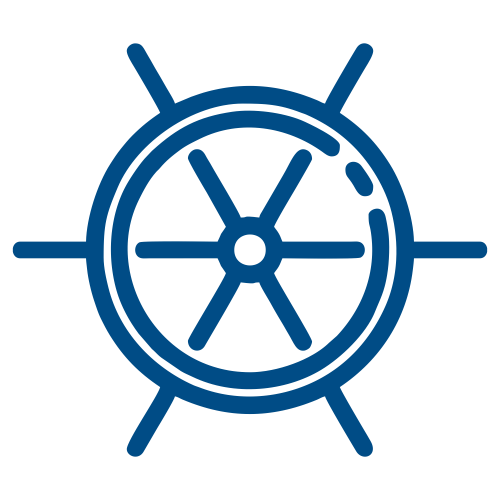 Indulge in the ultimate sailing experience. Book our boat and travel to the ultimate happiness surrounded by the beauties of the island and your loved ones.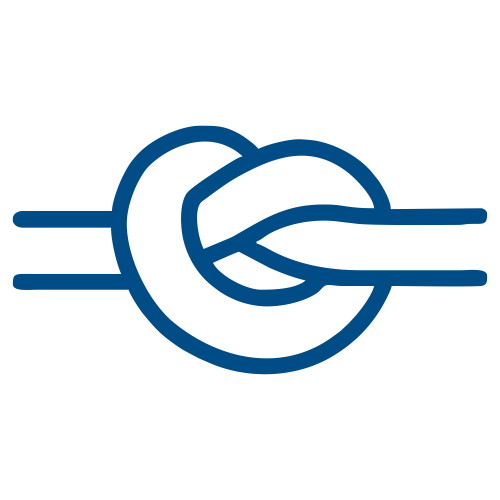 The knowledge and dedication of our team will follow your special moments. Spend your unique day on the ship, surrounded by the sea and the energy of the sea of Crete.
Use the coupon "BALOS10" to get 10% discount
The exotic lagoon of Balos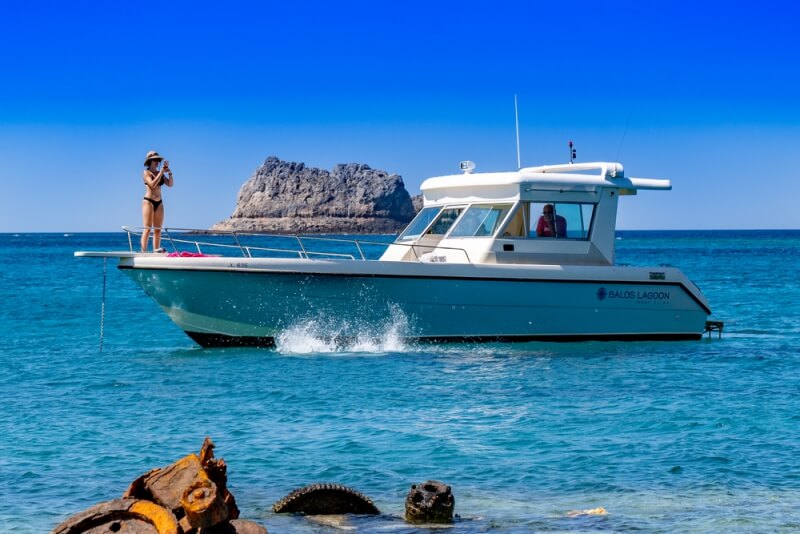 Book Your Excursion Online!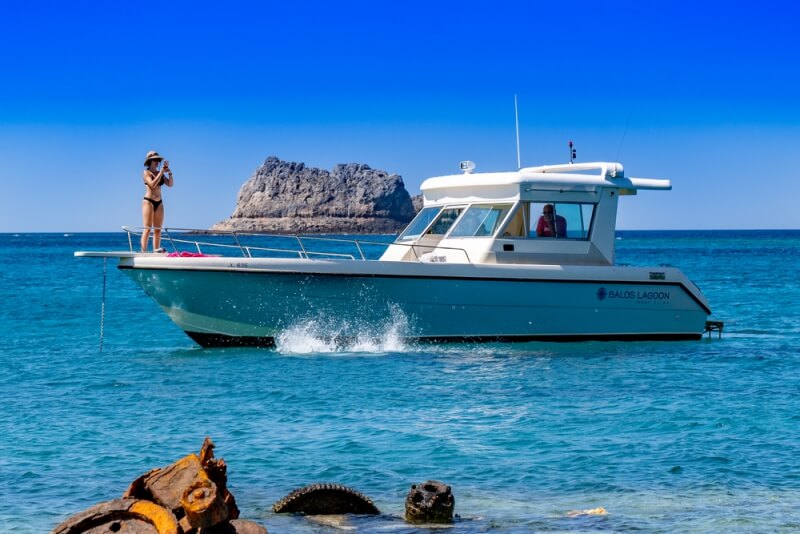 Book Your Excursion Online!
Inside the bay of Kissamos, there are other "diamonds" that you won't find in your travel guides. Beaches of exceptional beauty, far from the hordes of tourists. Feel free to ask us!
The famous lagoon of Chania! Balos beach is famous for its magnificent shades of water, making it one of the most unique places to visit in Crete.
The north-western tip of the Crete is occupied by an elongated peninsula of wild natural beauty, the peninsula of Gramvousa. We give you the opportunity to live a great experience by making the trip around the peninsula.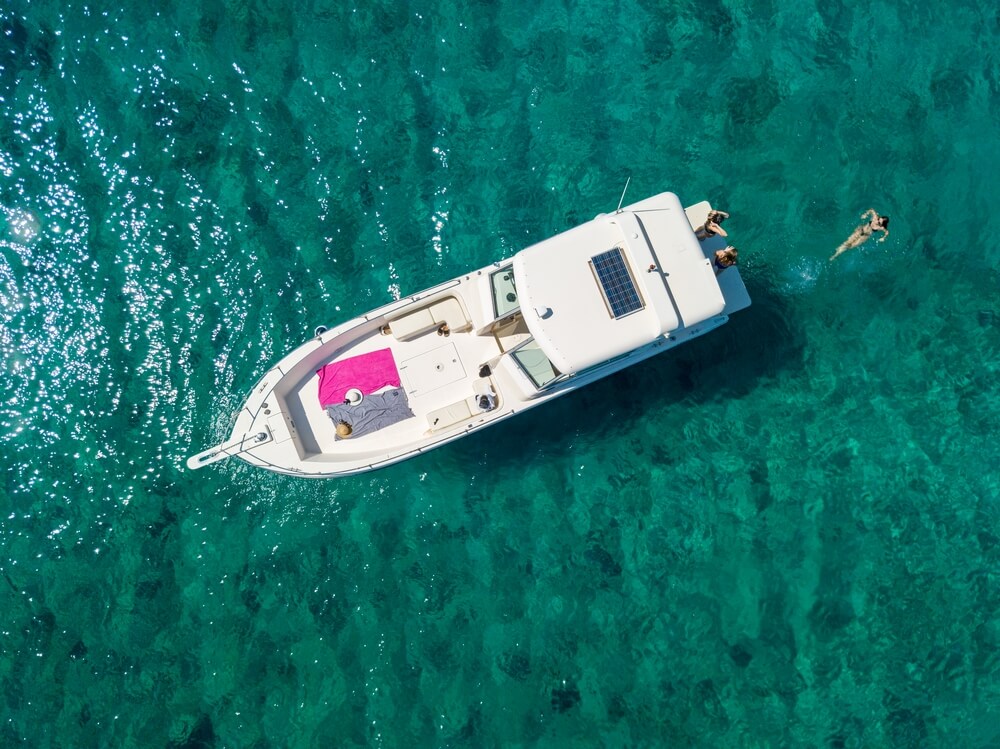 Explore the bluest waters of Crete, be enchanted by the incomparable beauty of the natural landscape that the route offers.
Indulge in the sound of waves. This is Balos Lagoon and Promises you the most dreamy route.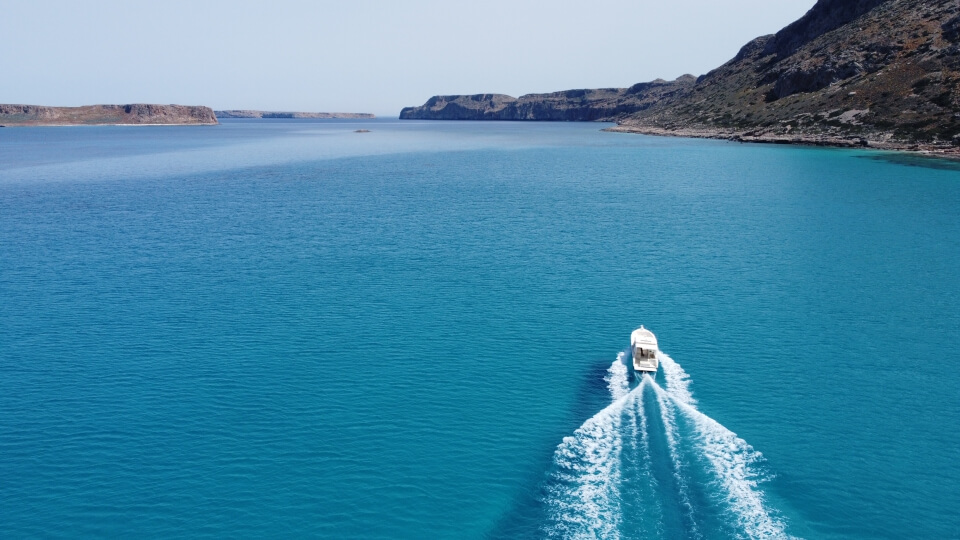 is a speedboat of 10.5 meters with sun and air protection, that it will introduce you to some of the most beautiful and iconic places in Kissamos.