The routes we follow depending on the weather and other factors. The primary objective is passenger safety, so we follow the routes based on the weather report and the Coast Guard instructions. We have designed these routes in order to see as much as possible sightseeing during the excursion. We want you to have fun and to offer you an experience that will be unforgettable. The starting point of our excursions is the port of Kissamos; just 10 miles from Balos.
The exotic lagoon of Balos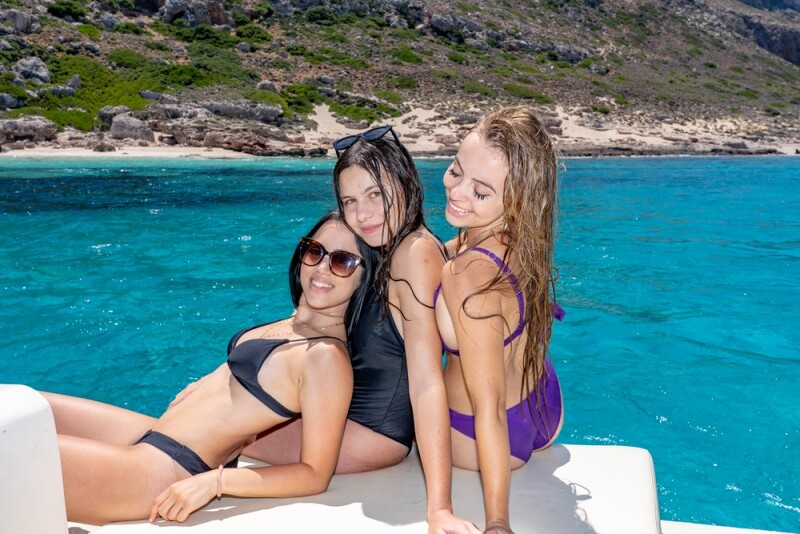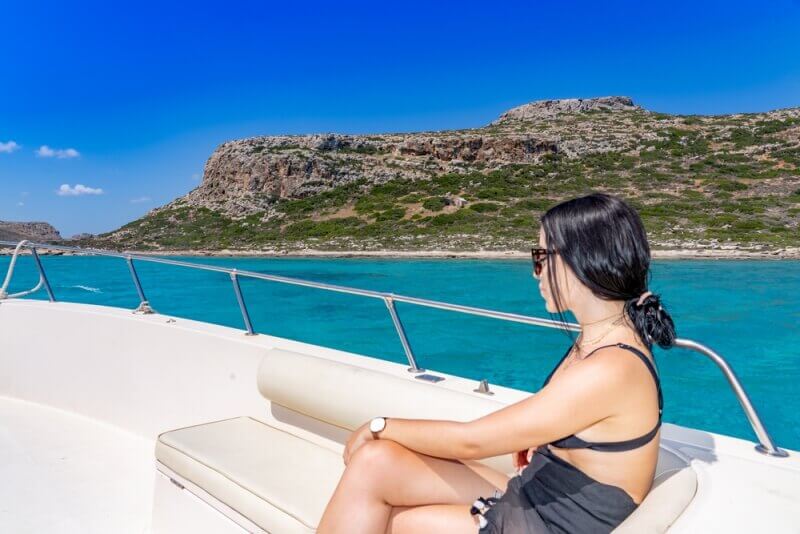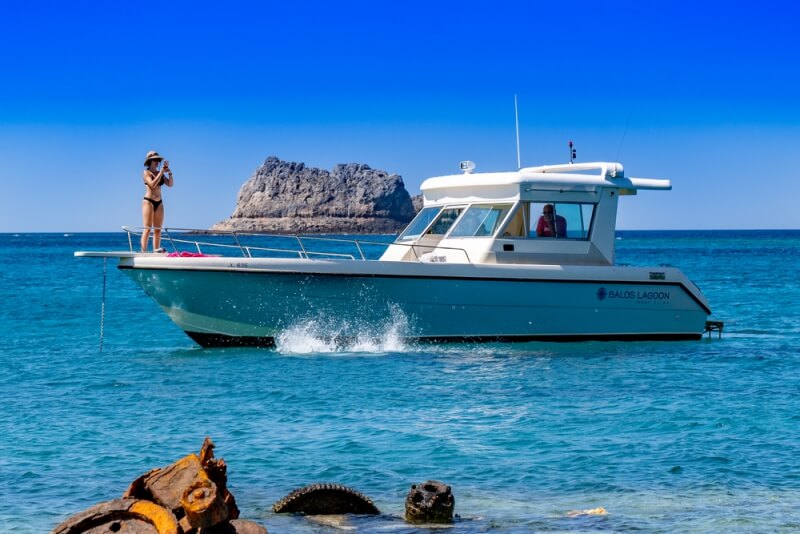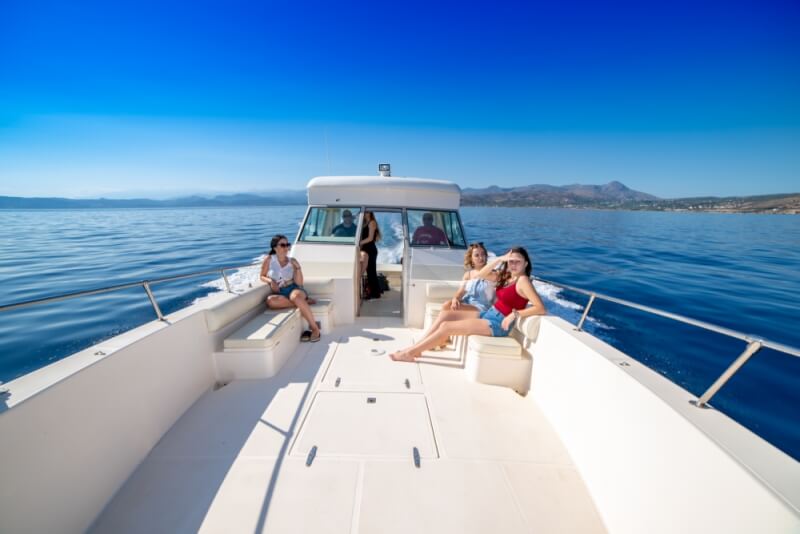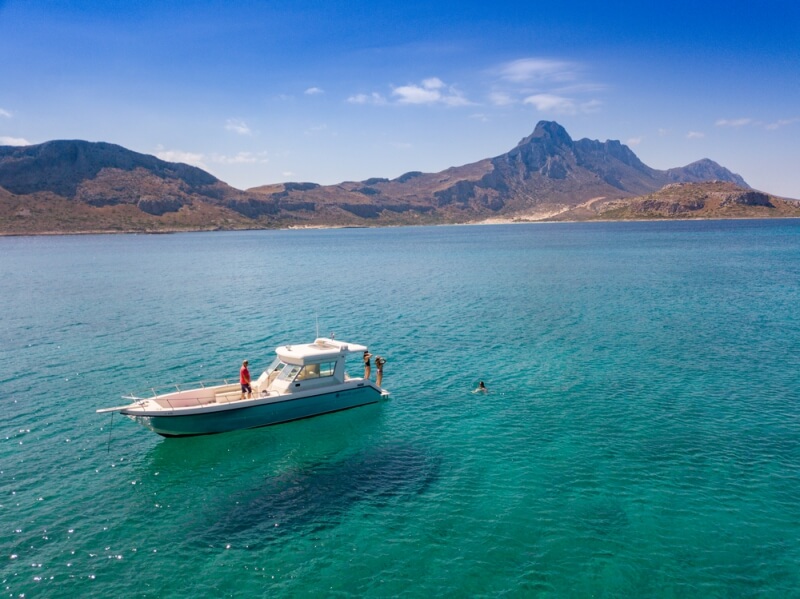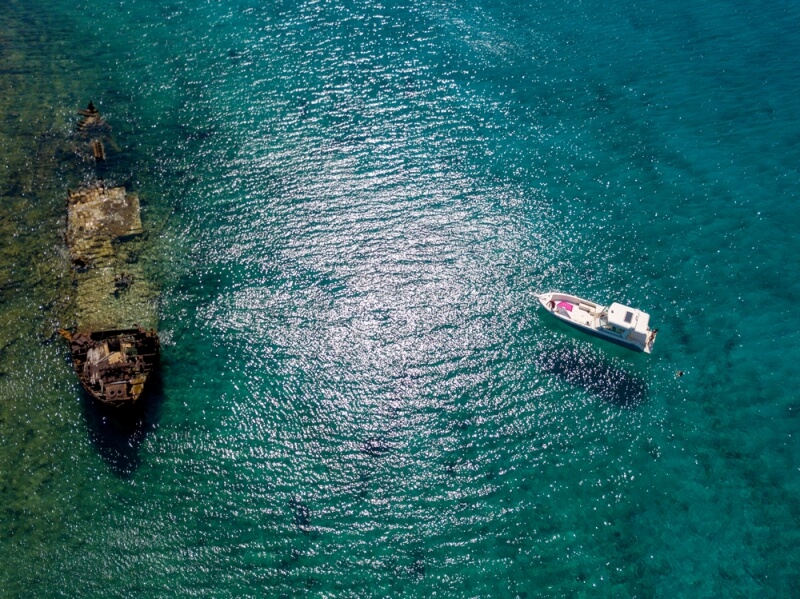 The exotic lagoon of Balos is a shallow sandy beach, and it is perhaps the most photographed beach in Crete, a favourite subject of all travel guides for Greece.
Balos is famous for its turquoise waters, wild natural beauty and beautiful exotic scenery.
In many places, the sand has a pink color while the sea is very shallow and warm. For those who like snorkelling, there are options too, as in some points the waters are deeper and colder.
The surrounding area is integrated into the Natura protection program.
Book Your Excursion Online!
Choose your preferred date to see the excursions available and choose the one that suites you.